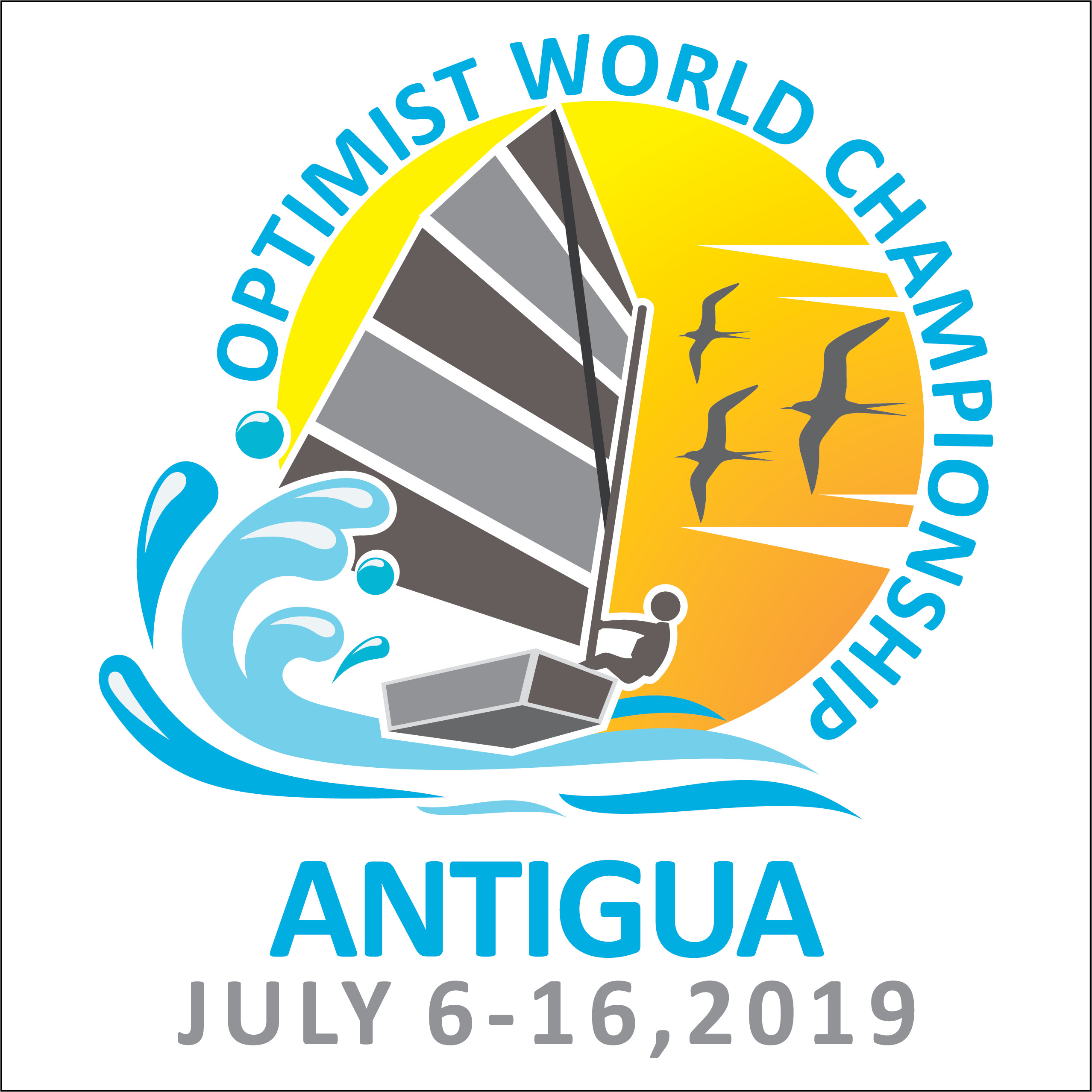 The World Optimist Championships will take place in English Harbour from July 6th to 16th. Wadadli Cats will be operating a spectator boat each day so that you can get out on the water to follow the races and encourage your favourites.
Operating from the Antigua Yacht Club Marina, we will be going out each day to take you out to the race area and allow you to get as close to the racing as possible. Our catamaran will leave at 10.30am – boarding at 10.00am – each morning returning after the last race.
Each trip will cost US$45.00 per person and this will include snacks and an open bar. Children under 12 will pay half-price.
The distinctive yellow Wadadli Cats boats are twin-hull catamarans providing a comfortable, stable ride with plenty of room to stretch out, have fun and get a great view of all the racing.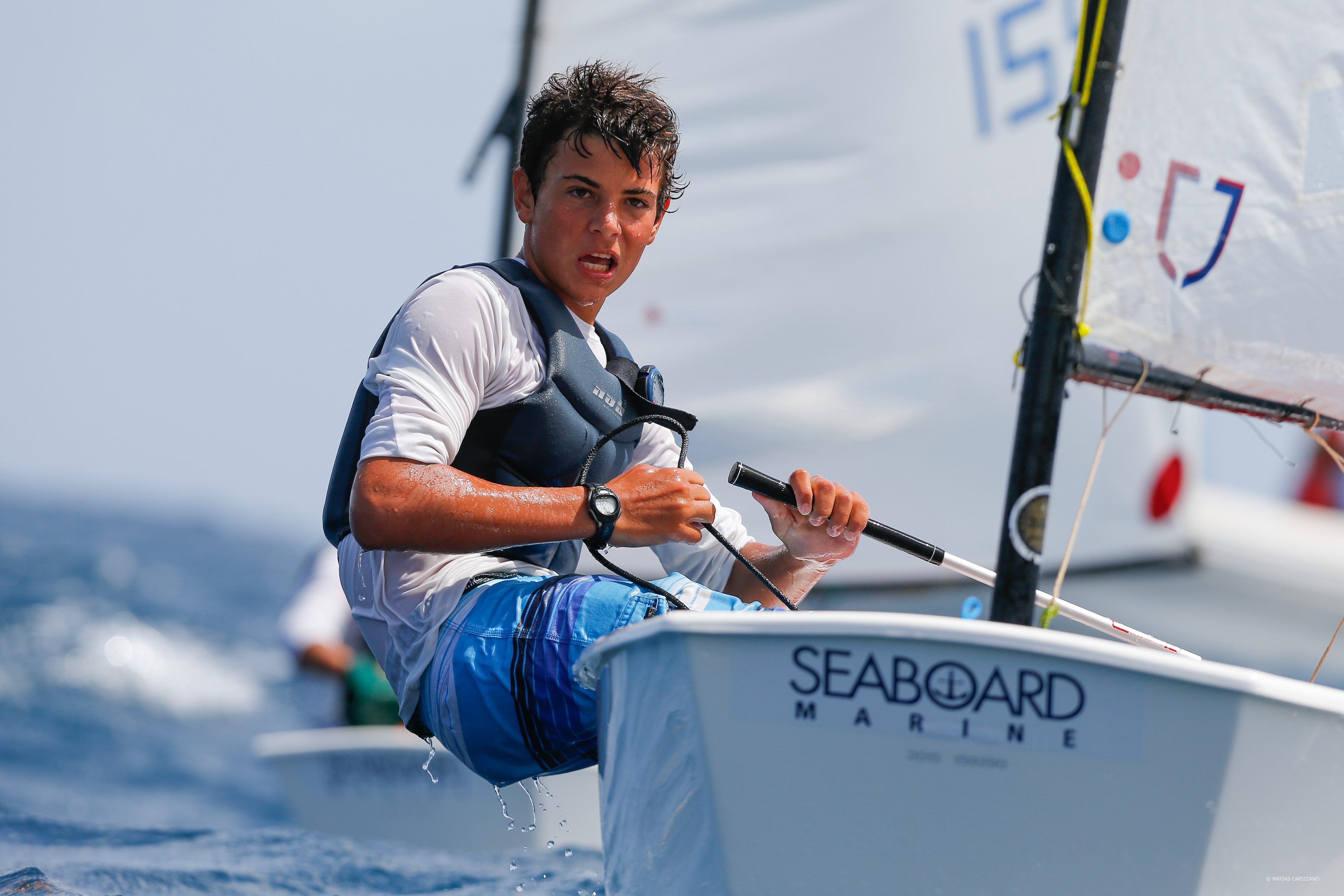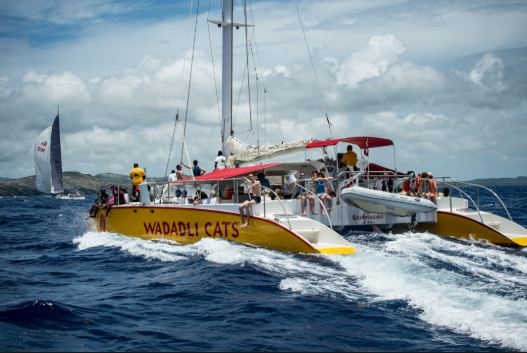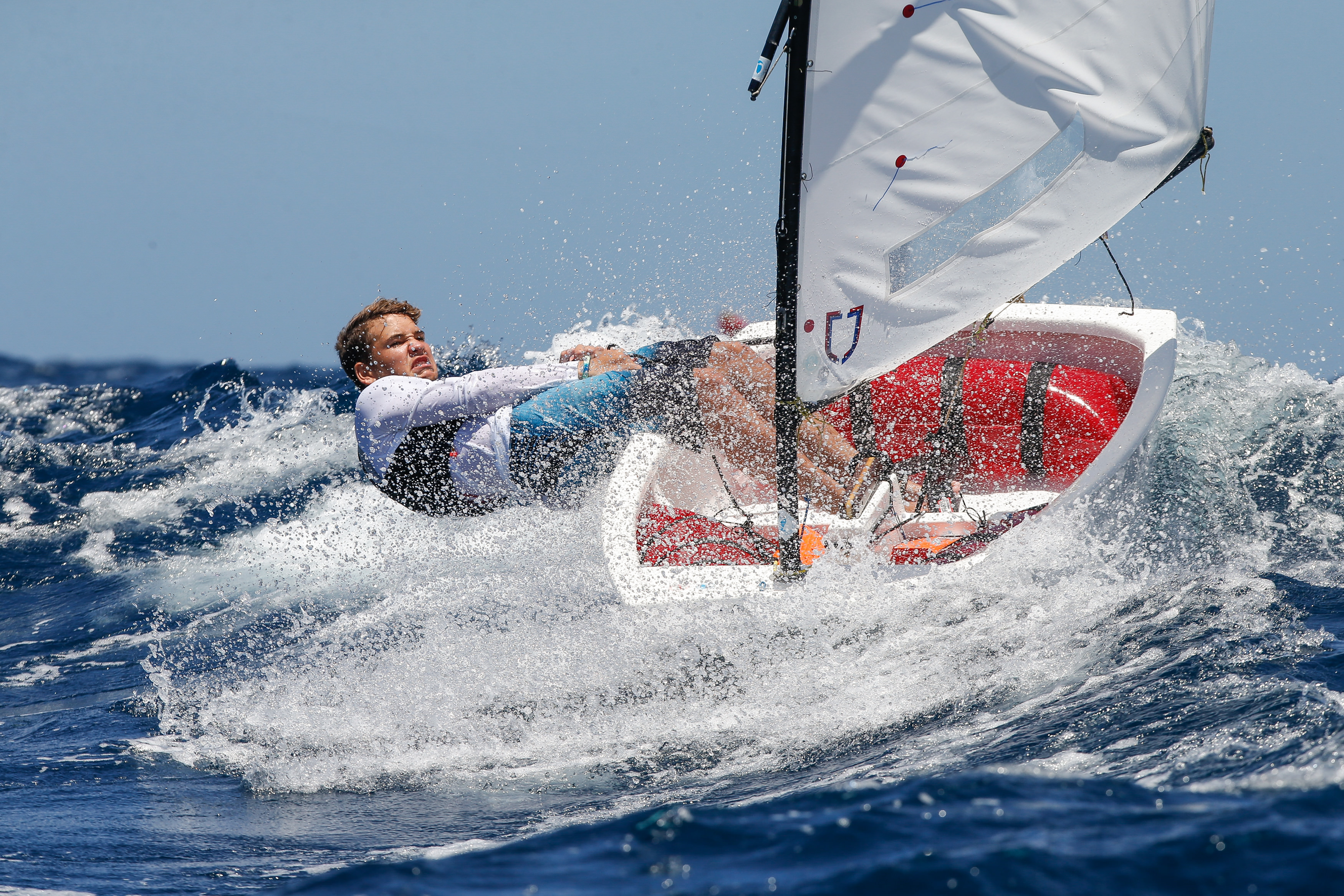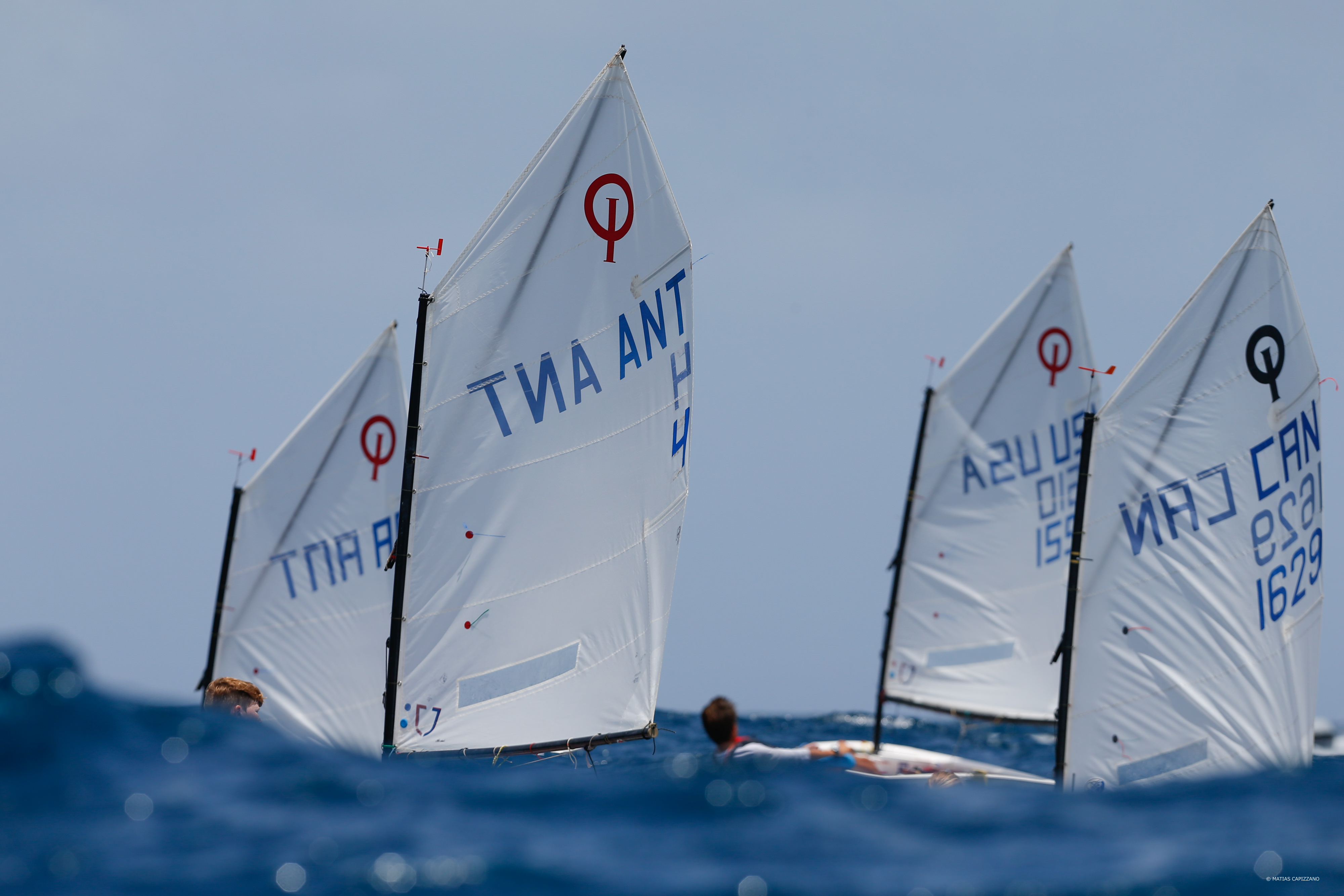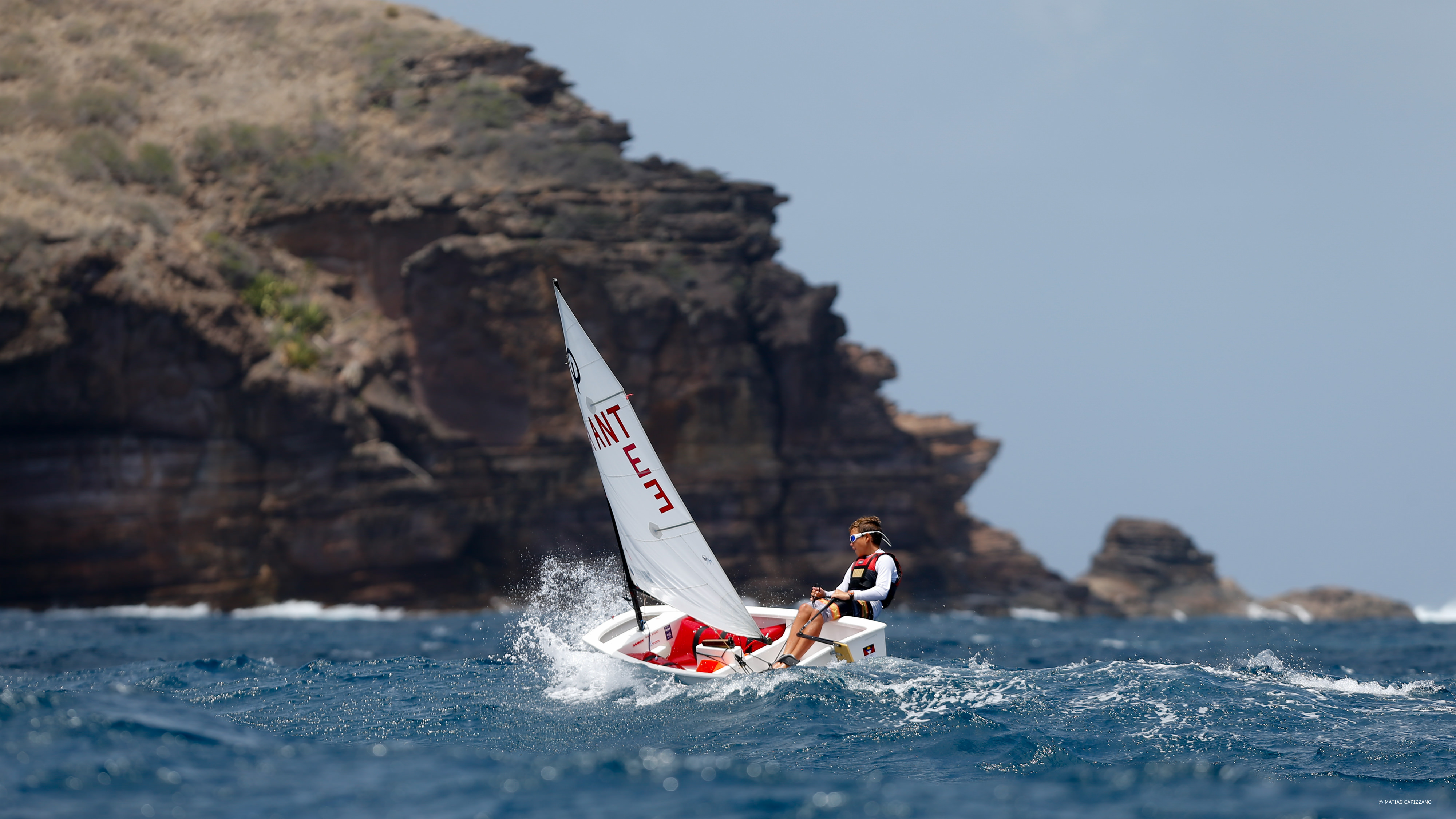 To book please fill in the form here: